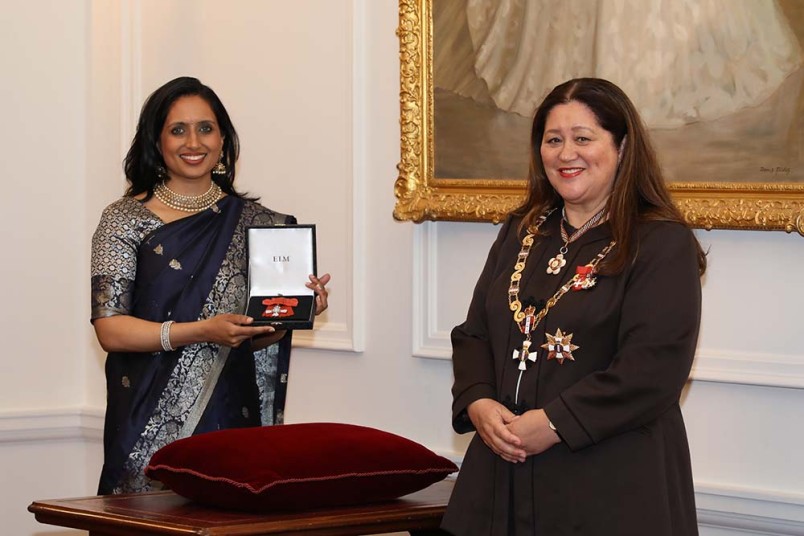 Who can nominate someone for an honour
Anyone can nominate someone for an honour.
Nominate someone for a New Zealand honour
Read the nomination guidelines and complete an honours nomination form.
If you nominate someone for an honour
The Honours Unit will review your nomination. You will receive a letter formally acknowledging your nomination, and informing you of the list for which your nominee will be considered.
The Honours Unit will not enter into any further correspondence on your nomination. New Zealand Royal Honours Lists are published at New Year and on The King's Birthday in June. You will need to check the appropriate honours list at the time of its announcement, in the national newspapers and on the DPMC website, to see if your nomination has been successful.
What happens if my nominee receives an honour
The Governor-General, on behalf of the King, holds investiture ceremonies for the people named in the New Year and The King's Birthday Honours Lists and in Special Honours Lists.