The work of the Public Inquiry into the Earthquake Commission has now finished. Read the report of the Inquiry and find out more in the section below.
The Public Inquiry into the Earthquake Commission was established in November 2018 to examine the role and work of the Earthquake Commission (EQC), and to learn lessons that can be applied to how it operates in the future.
Inquiry Chair Dame Silvia Cartwright reported her findings and recommendations in the form of the Report of the Public Inquiry into the Earthquake Commission to the Governor-General at the end of March 2020. She also presented a companion document that summarises what people told the Inquiry.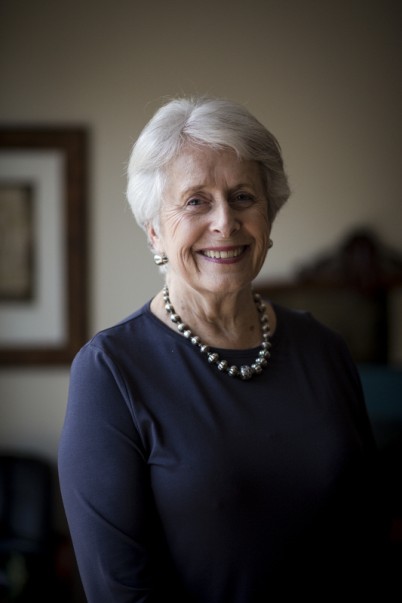 The Report and a companion summary were jointly released by the Minister for Greater Christchurch Regeneration, Hon Dr Megan Woods and the Minister Responsible for the Earthquake Commission, Hon Grant Robertson on 9 April 2020.
The inquiry was led by Dame Silvia Cartwright, with advice from a Community Reference Group and support from a secretariat based in Christchurch. Dame Silvia took an inquisitorial approach to gathering information for the Inquiry.
The Terms of Reference for the Inquiry laid out its purpose, and what was in its scope and what was not. For example, the Inquiry could not address the resolution of individual claims to EQC, or legal challenges against EQC.
The website supporting the Inquiry into the EQC has been decommissioned. The key content is available in the section below and the full collection of documents it hosted are available by contacting [email protected]
Reports of the Public Inquiry into the Earthquake Commission
| | |
| --- | --- |
| Date published | Title / Download |
| April 2020 | |
| April 2020 | |
| April 2020 | |
Terms of Reference
| | |
| --- | --- |
| Date published | Title / Download |
| November 2018 amended July 2019 | |
Community Reference Group
| | |
| --- | --- |
| Date published | Title / Download |
| January 2019 | |
| February – December 2019 | |
Minutes of the Inquiry
| | |
| --- | --- |
| Date published | Title / Download |
| First published 28 January 2019; amended and re-issued 16 May 2019 | |
| First published 4 March 2019; amended and re-issued 16 May 2019, amended and re-issued 19 February 2020 | |
| First published 16 May 2019 | |
| First published 17 June 2019 | |
| First published 19 February 2020 | |
Establishment Documents
| | |
| --- | --- |
| Date published | Title / Download |
| 11 Dec 2017 | |
| 13 Feb 2018 | |
| 15 March 2018 | |
| 21 March 2018 | |
| 11 May 2018 | |
| 30 May 2018 | |
| 28 June 2018 | |
| 12 July 2018 | |
| 2 August 2018 | |
| 10 August 2018 | |
| 6 September 2018 | |
| 7 September 2018 | |
| 12 September 2018 | |
| 31 October 2018 | |
| 8 November 2018 | |
| 24 June 2019 | |