On 23 August 2016, the Prime Minister and the Head of the Policy Profession officially launched the Policy Project's three policy improvement frameworks. The Prime Minister delivered a speech which he said: "I'm impressed with the Policy Project frameworks being launched today."
Click here to read the Prime Minister's speech.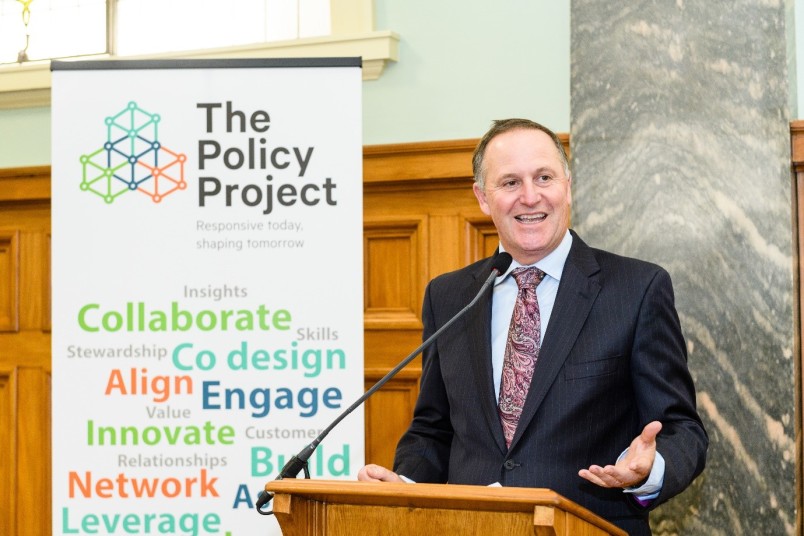 The speech below was delivered on the day by Andrew Kibblewhite, Head of the Policy Profession, in which he said the three frameworks – on policy capability, policy skills, and policy advice – would help New Zealand's policy function to be "world leading". He called on policy leaders to adopt and use the frameworks in their departments.