Ministry of Transport case study: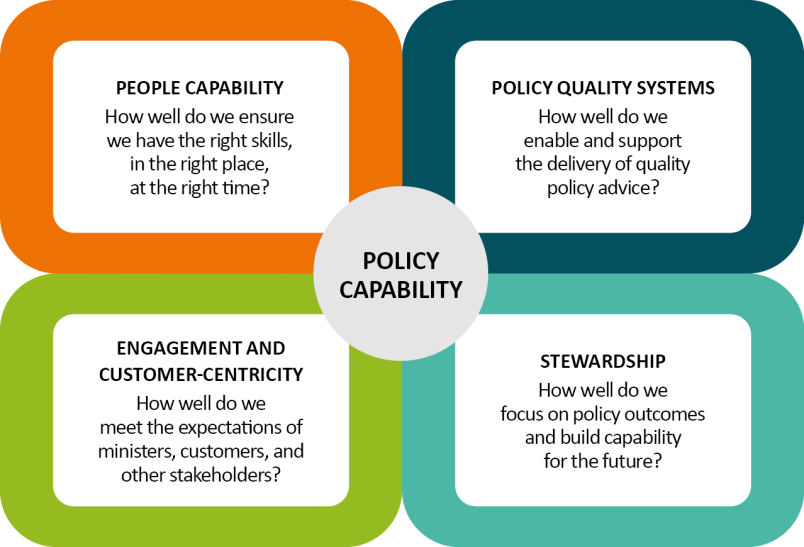 The Policy Project has worked with several public sector agencies as part of the ongoing focus to improve policy quality across the public sector. Here is what the Ministry of Transport had to say about working with the Policy Project in applying the Policy Capability Framework:
There is a real commitment across the Ministry of Transport to ensure we provide ministers with the best possible advice. Our engagement with the Policy Project provided an opportunity to take our performance to the next level. We have been able to leverage the Policy Project's range of tools developed to assist agencies in their journey towards improving policy quality.
The team at the Policy Project took the time to get to know our specific business and context. The team ran bespoke workshops with our policy staff to map our performance against the Policy Capability Framework. This helped us identify targeted areas where we could continue to build our policy capability.
Our work with the Policy Project has helped to build ownership and support for a Ministry-wide approach to improving our policy capability and quality.
We look forward to working with the team at the Policy Project as we continue to embed new initiatives that drive further improvements in our policy capability and performance.
"As a Ministry, the advice we provide has a significant and lasting impact on how people access and use the transport system. It is essential that the Ministry provides the highest quality of advice so all New Zealanders benefit from a high-performing transport system. The support and tools provided by the Policy Project help enhance the quality and impact of our advice, which is critical in driving the overall direction and performance of the transport system."
Peter Mersi
Secretary of Transport and Member of the Policy Profession Board