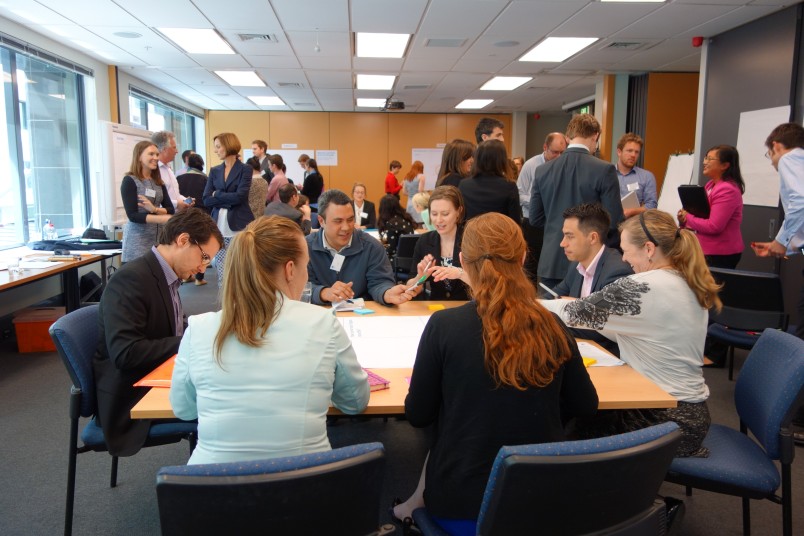 The Policy analyst forum was designed by analysts, for analysts.
It provided an opportunity for 64 early career analysts from across the Public Service to share their ideas for improving policy capability, quality and performance. At the end of the session, the analysts were joined by members of the Tier 2 Policy Leaders Network.
The outcomes of this discussion are captured in the following conversation tracker, where future policy leaders shared their perspectives and ideas for lifting the policy game.